See you in 2023 👋
The tentative date for Django Day Copenhagen 2023 is April 14th. This will be the Friday before Easter break.
Recordings up 📽️
Have a look at each talk below and you will find the recorded segment with slides and Q&A session.
Latest updates
Venue (Onkel Danny's Plads / Uncle Danny's Plaza) and date (April 8th) ✅
Program announced ✅
Ticket sales

FREE STREAMING

✅
Venue tickets

SOLD OUT

✅
Early Bird discount

SOLD OUT

✅
VENUE PARTY! We end with a party at the venue, so don't make plans for Friday night 🎉 🎉 ✅
Call for Participation

CLOSED

✅
Looking for Django Day 2020 videos? Find them here ✅
Djangonauts from in and around Denmark are meeting up for the third edition of Django Day, to be held on April 8th, 2022. It will be a full day of talks, either to be experienced online -or- at our venue.
Come and meet your local and excellent community and share with them. Tell us about your idea and your contribution to make this a great day.
Program
Django Day is a full day of talks, all connected to modern issues faced by Django developers of all experiences. It's a single-track event, meaning that you won't have to miss anything. The day will end with a round of lightning talks, which can be submitted on the day of the event, and be drawn during the day.
UPDATE 2022-03-30 The schedule is now visible below, subject to any changes that might occur. Please refer to this very page for any changes.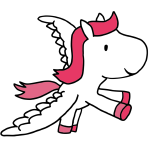 09:00

Check-in and breakfast 🥐
This is a good time to arrive - register and have time to chat and grab breakfast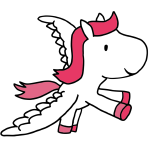 09:30

Opening words 📢
Everyone take a seat! We're beginning!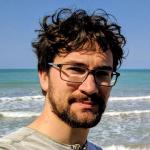 09:45

Make the most of Django
Paolo Melchiorre - venue talk 🎤 Watch talk 🎞️
Django is one of the longest running open source web frameworks but despite this it is still one of the best around and continues to be actively developed.
Approaching such software can be …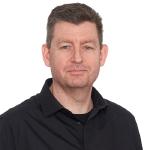 10:30

How 12 factor app helped Divio migrate over 10k Postgres instances
Michael Nicholson - venue talk 🎤 Watch talk 🎞️
When AWS announced that Postgres 9.6 would no longer be supported, Divio needed to upgrade more than 10,000 instances with minimal downtime for our customers.
Fortunately, following 12-factor app …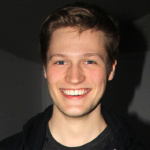 11:20

Kolo: Understanding everything your Django app is doing at runtime
Wilhelm Klopp - venue talk 🎤 Watch talk 🎞️
Reading and understanding code is a big part of our day to day lives as software developers. We're constantly learning about and exploring code that we did not write and are not familiar with. …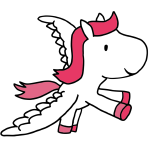 12:05

Lunch 🥪
Lunch is served by Tekno Eatery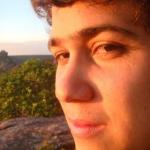 13:00

Django and Wiremock: End-to-end tests made easy
Rômulo Jales - venue talk 🎤 Watch talk 🎞️
Do you have tests that start your Django project and then test it by making "real" calls to external APIs?
In this talk I'm gonna introduce the concept of end-to-end tests and how to …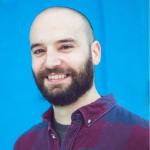 13:45

Thinking in SQL with Django
Joseph Victor Zammit - venue talk 🎤 Watch talk 🎞️
In Django applications, models provide the interface for accessing relational data.
But the boss in accessing relational data is SQL. ORMs came later. In fact SQL first appeared in 1974!
This talk …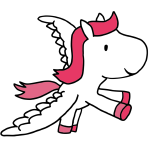 14:15

Water break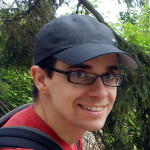 14:30

Migrations secret powers ⚡
Mariusz Felisiak - venue talk 🎤 Watch talk 🎞️
The migration framework has been a part of Django since version 1.7. That's been 8 year now, however it still has powerful abilities that are not widely used and well known.
This talk will …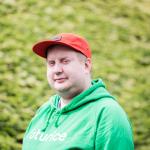 15:00

Debugging Django
Juha-Matti Santala - venue talk 🎤 Watch talk 🎞️
No matter if you're a junior developer just starting your career or a seasoned senior, you'll run into moments when the software isn't doing what you're telling it to do. How …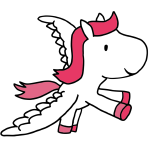 15:30

Cake 🍰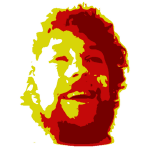 16:00

How to distribute Django projects with Ubuntu Snap
Johannes Wilm - venue talk 🎤 Watch talk 🎞️
We will look at how packaging the Django-based application Fidus Writer is being distributed using Canonical Snaps and how it can be used to distribute open source Django-based projects to be deployed …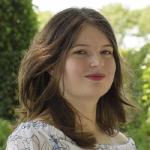 16:45

Setting up new developers for success
Marijke Luttekes - venue talk 🎤 Watch talk 🎞️
With experience comes responsibility, and seasoned programmers will have the honor of guiding new developers. Developers who are new to the field need extra mentoring. Not everyone realizes that …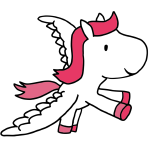 17:30

⚡ Lightning Talks ⚡
Live from Venue and remote pre-recordings Watch talk 🎞️
⚡⚡⚡ Announcing streaming/remote 5 minute lightning talks at Django Day Copenhagen ⚡⚡⚡
Lightning talks:
With or without slides
Almost any topic you want
New speakers encouraged.
The lightning talks …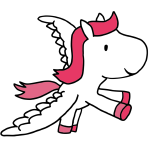 17:45

Closing words 🌇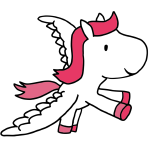 19:00

Party 🎉
We'll be ending the evening at the venue with plenty of time to hang out, dance, chill and have fun!
Before the party, join a group of people and find some food in the many options in Kødbyen, …
Supporters
Please get in touch about supporting the event
Who are we?
Django Day is brought to you by Django Denmark, an association formed in 2018 with the aim of creating and supporting education and networking activities in relation to The Django Web Framework.
We can use your help
If you want to help us with Django Day, please send us an email to info@django-denmark.org.
Previous events
Django Day Copenhagen 2021
Postponed to 2022.
Django Girls Copenhagen 2021
Event was held online, more information here: djangogirls.org/en/copenhagen/
Django Day Copenhagen 2020
The event is archived here: 2020.djangoday.dk
DjangoCon Europe 2019
We originally decided that we would do another Django Day 2019 in Copenhagen. But then we got pretty caught up in organizing DjangoCon Europe 2019 in Copenhagen and postponed Django Day.
The event is archived here: 2019.djangocon.eu
DjangoDay 2018
Django Copenhagen Day 2018 (slides etc. archived here) was a fantastic start for Django Denmark. Before this, we had smaller meetups for many years, but as they slowed down, we decided to try an bigger gathering.
---